Just getting things going. Here's a few of my own images.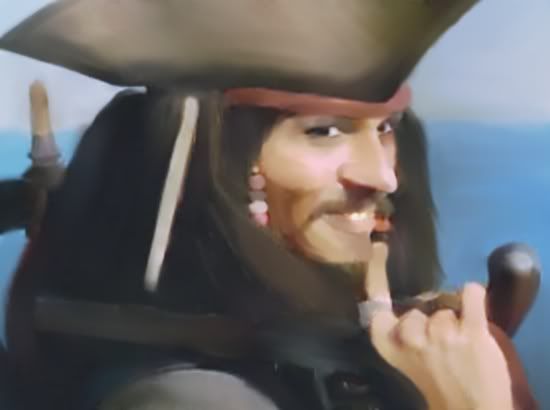 Cap'n Jack! Fanart done...ages ago. x)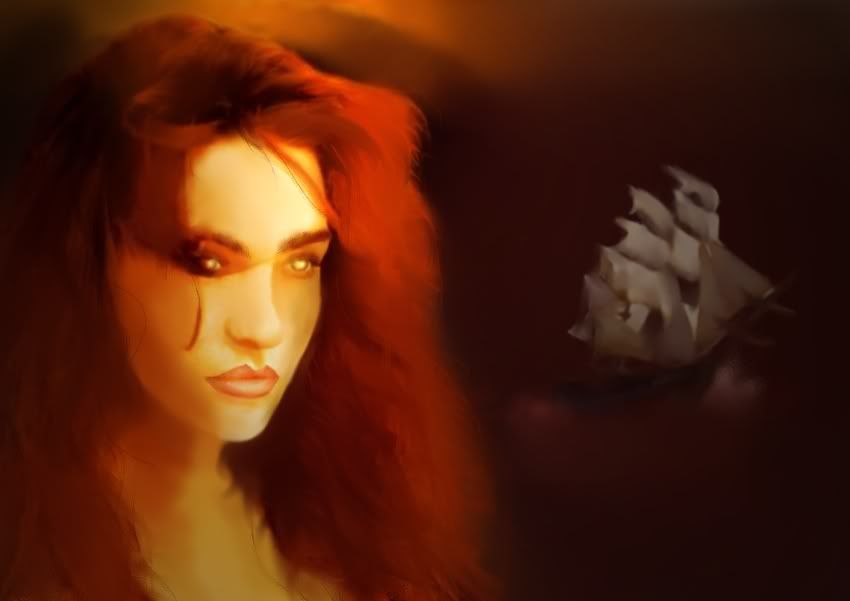 Anne Bonny, a female pirate who sailed in the Carribean with "Calico Jack" Rackham and Mary Reid in the early 1700s.



A speed painting of Silas from The Da Vinci Code. About 20-30 minutes in Painter IX.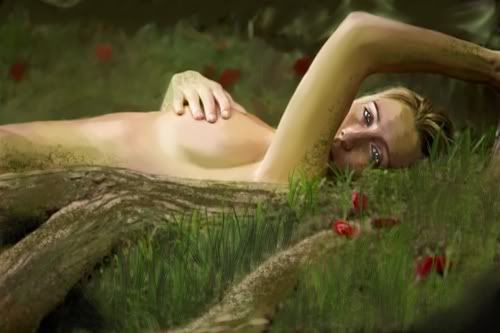 Done after much work on anatomy.